"A powerfully insightful book.  Beyond the Fur  teaches you how to connect with animals in ways you'd never thought were possible.  An enlightening read." Jennifer Skiff,  Bestselling Author of God Stories, and The Divinity of Dogs
"Do yourself a favor by reading Beyond the Fur with an open mind and receptive heart. You just might find your life changed for the better." Best Friends Magazine
"Beyond the Fur's ultimate message is one of greater spiritual consciousness and personal evolution." Natural Awakenings Magazine
Discover the gateway to your animals soul.
Deepen your shared connection.
This new book will inform, inspire, astonish and delight animal lovers.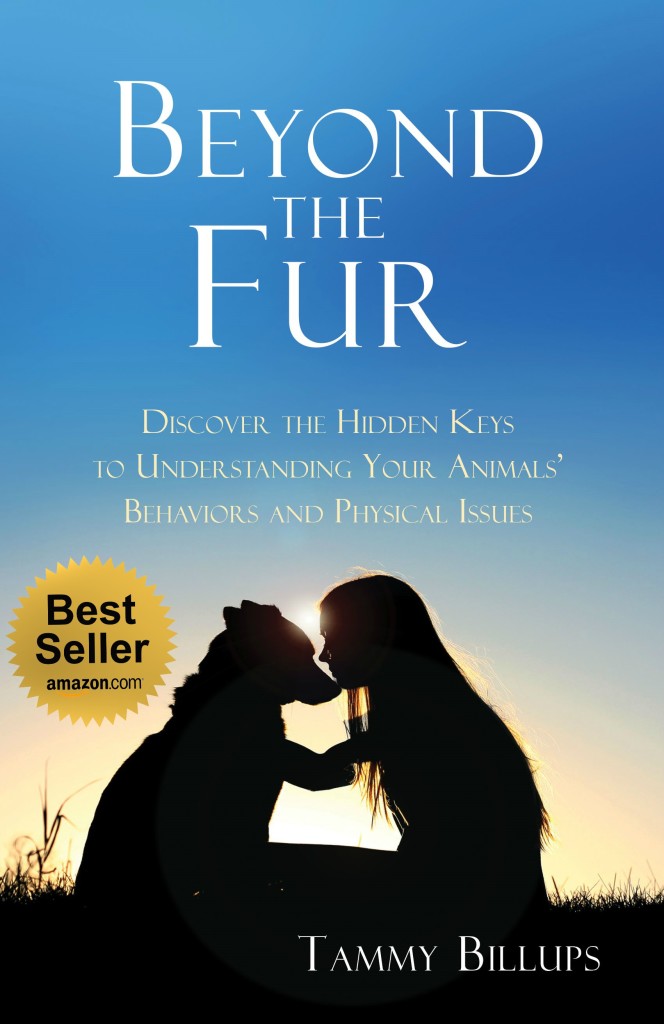 Purchase Beyond the Fur on the web:
On the shelf:
Our animals are more like us than we imagined. From experiencing emotional wounds to healing through relationships. Beyond companions, we can be partners in conscious evolution.
Pioneers in the field of animal emotional health are uncovering much about how our pets experience a spectrum of emotions, from developing emotional wounds to healing through relationships.
We are discovering more about what promotes and expedites healing and wholeness in our animal companions.
Author Tammy Billups is one such pioneer. In Beyond the Fur, Tammy presents the latest findings, decodes our animals' behaviors and physical issues, and reveals a host of tools we can use to help our beloved companions feel more peace, joy, and well-being.
At a time when human consciousness is ascending and expanding, we are learning much about the consciousness of our animal companions. Beyond the Fur will inspire, astonish, and delight every animal lover, and will show us how to deepen our relationships with our companions to further our shared evolution.
A percentage of all book proceeds will be donated to help orphan animals heal and find new forever homes.
Rave Reviews for Beyond the Fur:
"Tammy Billups teaches us that we aren't in it alone. The powerful connection we have with our animals, can fulfill them and us in ways we never knew. If we just take a step back and observe, we'll realize that our animals may understand us better than we understand ourselves. Beyond the Fur helps us all make that realization in a wonderfully engaging read that will encourage everyone to learn the unspoken signals of their furry friends in order to nourish a deeper and meaningful animal-human relationship."  Mike Bettes, Meteorologist at the Weather Channel and owned by "Joplyn", the orphaned dog he rescued during the 2011 Joplin MO tornado.
"A journey of love, compassion and healing, Beyond the Fur helps us find ourselves through our beloved pet and grow the bond between the two worlds in a way that is healthy, joyful and long-lasting."  Don Simmons, Visionary Business Consultant, Shamanic Teacher/Healer
"Beyond the Fur is an essential read for all animal lovers, whether you are on the front lines of animal activism or quietly living with animal beloveds. It will open you, empower you, deepen you, and work magic on your own soul." Anyaa McAndrew, MA, LPC, NCC
"Beyond the Fur is far more than a book about animals, it is an invitation to transformation and sacred partnership."    Rev. Richard Burdick, Unity North Atlanta
When all is said and done, we're all just walking each other home. Ram Dass
Beyond the Fur on FB: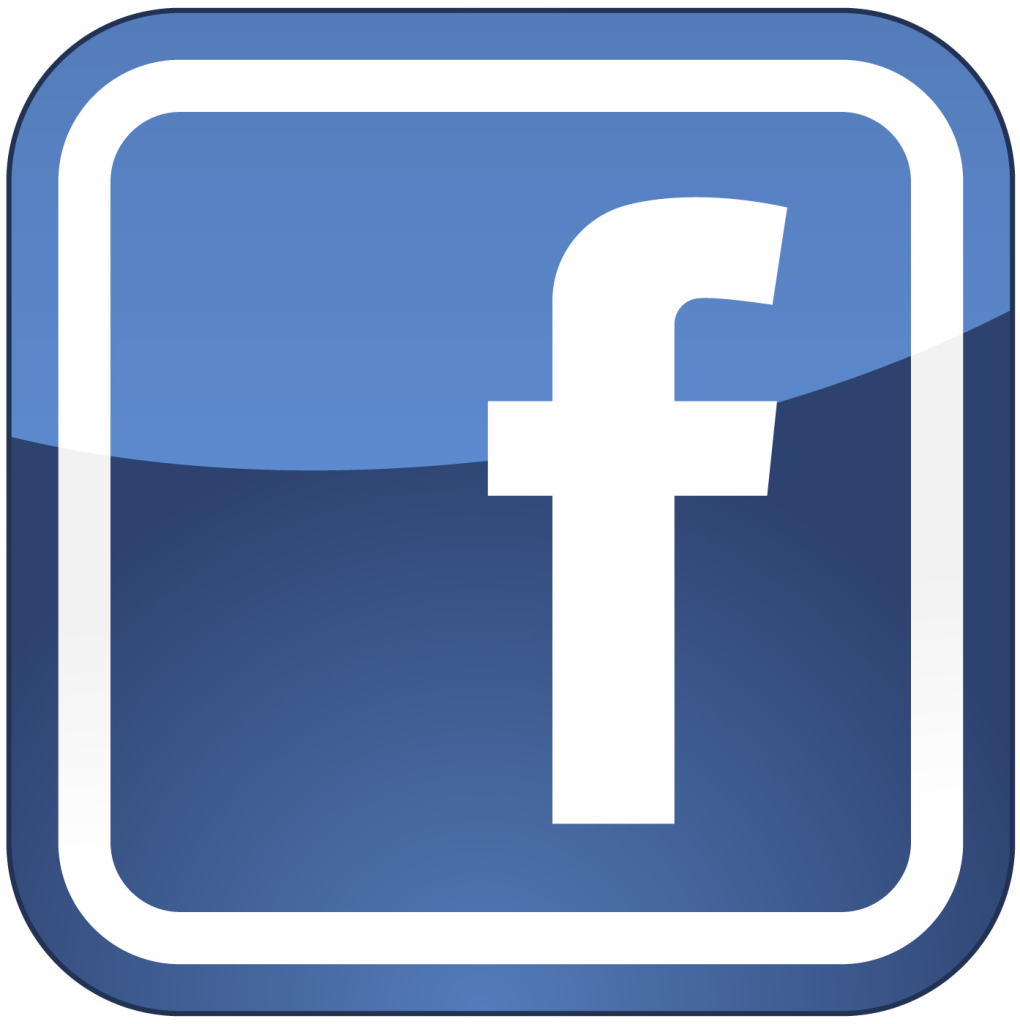 Testimonials of Tammy's work with animals.
Click here to read Stephen Cavitt's interview with Tammy about Beyond the Fur.